The Goodliff Award was established in 1996 as a result of the generous bequest of Phyllis Goodliff (1897 – 1993). The Award is given each year to promote interest and awareness of local history within Huntingdonshire. Each year the Society makes available a sum of money which is awarded to deserving cases promoting the history of Huntingdonshire, including individual study and educational projects concerned with local history, and associated publications. Since 1996 the Society has awarded in excess of £100,000 to well over 200 projects and activities. Some of these awards have been given towards practical projects, for example supporting local history in schools, preserving the heritage of Huntingdonshire, special acquisitions by museums and archives and for projects concerned with conserving, cataloguing, displaying and interpreting such articles.
Applications for awards can be made by any individual or group, and is not restricted to members of the HLHS. Although publicly funded institutions may be eligible for a grant, these will not normally be provided for projects or services that are normally supported from public funds.
Awards will normally be given for up to and no more than 60% of the total cost of the project being submitted by the applicant. However, the HLHS Committee will decide on the amount of the awards. Awards will normally be given in respect of costs identified and approved by the submitter beforehand; awards will not be granted for costs that are incurred retrospectively.
Some of the projects previously supported by an award have been published as books or pamphlets and a number of these are available from the Huntingdon Library, or can be purchased though Amazon: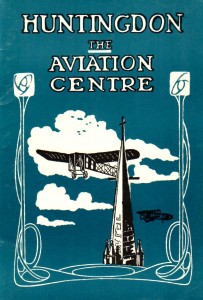 Huntingdon the Aviation Centre 1910
by H Massac Buist
republished in 1992
The Chronicles of the Rowleys
by Peter Rowley
published in 1995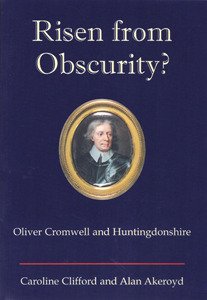 Risen From Obscurity: Oliver Cromwell and Huntingdonshire
by Alan Akeroyd and Caroline Clifford
published in 2002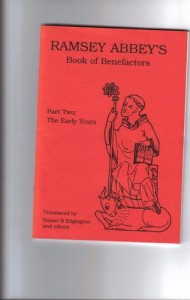 Ramsey Abbeys Book of Benefactors
by S Edgington (ed), Debby Banham (Illustrator), and Rosemary Hill (Translator)
published 2002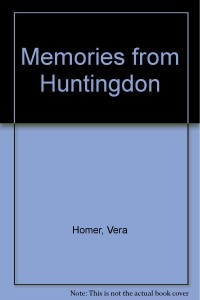 Memories from Huntingdon
by V Homer
An Atlas of Cambridgeshire and Huntingdonshire History, by T Kirby and S Oosthuizen
Kings Ripton a Huntingdonshire Village in the Year 2000, by S Ritchie
Edmund Pettis' Survey of St Ives, 1728, by M Carter (ed)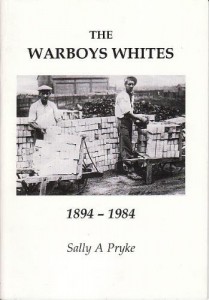 The Warboys Whites
by S Pryke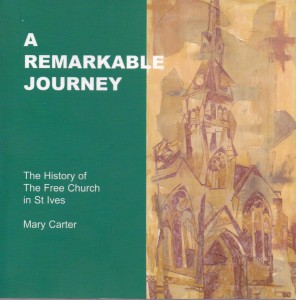 A Remarkable Journey: the History of the Free Church in St Ives
by M Carter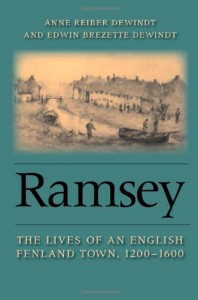 Ramsey: the Lives of an English Fenland Town 1200-1600
by A R Dewindt and E B Dewindt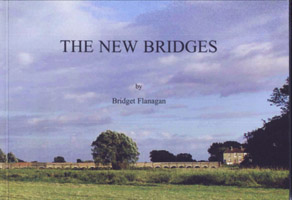 The New Bridges
by B Flanagan