The Society was founded in 1957 to promote interest in the local history of Huntingdonshire and throughout the year provides a programme of lectures, events, excursions and publications.
In 2021 the Society celebrated 25 years of Goodliff Awards. This prestigious scheme was made possible by the astonishing bequest made by one of our founding members Phyllis Goodliff. Over 25 years we have been able to make some 250 awards distributing over £150,000 to individuals and groups undertaking projects promoting the history of Huntingdonshire.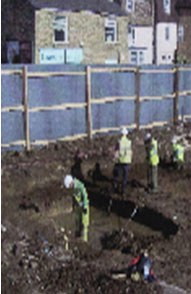 Lectures:
The Society organises lectures on a monthly basis throughout the winter months. Lectures are generally linked to Huntingdonshire history with subjects that range from archaeology to aviation.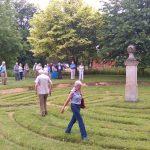 Excursions:
To places of historical interest are organised during the summer. Local places of interest are covered by evening or half day trips, those further afield by full –day coach trips. A full weekend excursion is organised in May.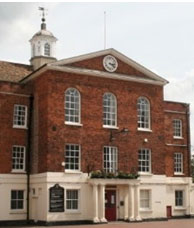 Events:
Each year a Christmas Social is held, usually in the splendid setting of the Assembly Room of Huntingdon Town Hall.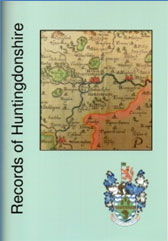 Publications:
Our journal, Records of Huntingdonshire, contains short articles of high quality on all aspects of Huntingdonshire History.