The Society was founded in 1957 to promote interest in the local history of Huntingdonshire and throughout the year provides a programme of lectures, events, excursions and publications.
Viscountess Hinchingbrooke – President of the Society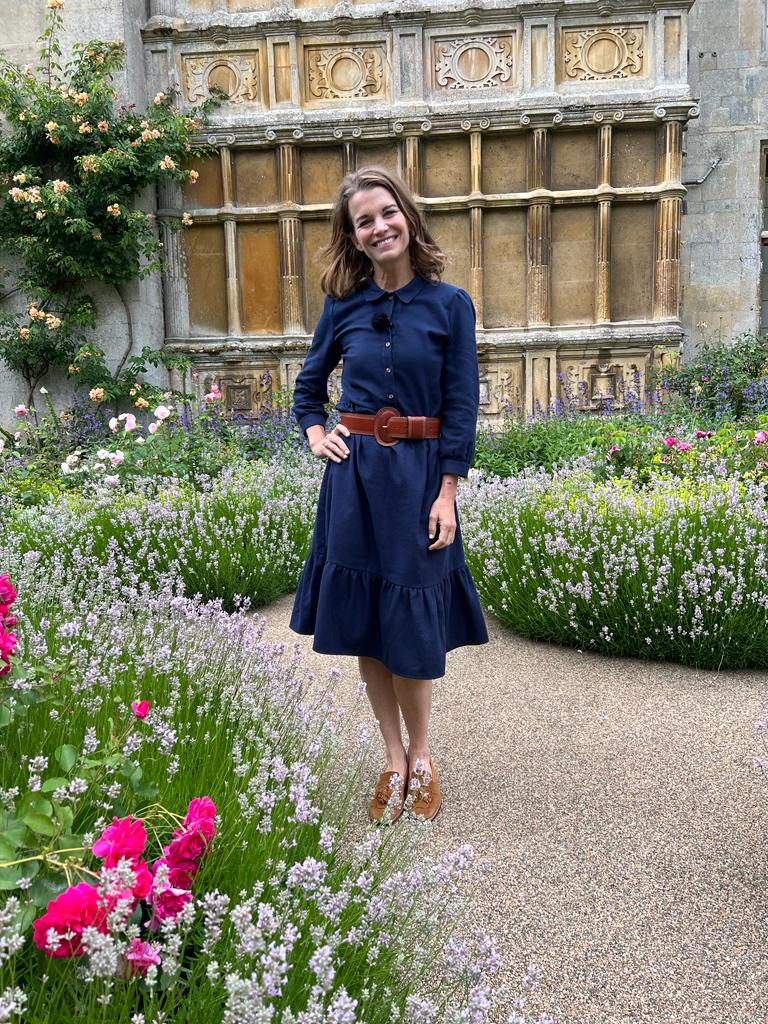 The Society is delighted to announce that Julie Montagu, Viscountess Hinchingbrooke, has accepted our invitation to become President of Huntingdonshire Local History Society. The Viscountess's first engagement will be to present the Goodliff Awards to the successful applicants in a special ceremony to be held in the Assembly Rooms of Huntingdon Town Hall on 1st November 2023. After the ceremony, the Viscountess will give a short talk on the life of Alberta, Countess of Sandwich, who was married to George Montagu, 9th Earl of Sandwich.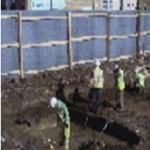 Lectures:
The Society organises lectures on a monthly basis throughout the winter months. Lectures are generally linked to Huntingdonshire history with subjects that range from archaeology to aviation.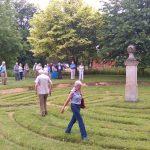 Excursions:
The Society organises evening or day excursions to local places of historical interest during the summer month, those that are further afield by full –day coach trips. A weekend excursion is organised in May.
Goodliff Awards: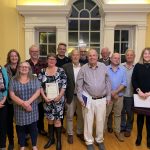 Each year the Society makes awards to projects supporting the preservation of the history of Huntingdonshire.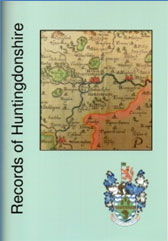 Publications:
Our journal, Records of Huntingdonshire, contains short articles of high quality on all aspects of Huntingdonshire History. Twice a year we publish the Almanack with information about Society activities.