The Society was founded in 1957 to promote interest in the local history of Huntingdonshire and throughout the year provides a programme of lectures, events, excursions and publications.

H
untingdonshire History Festival 2022
Huntingdonshire Local History Society supports the History Festival 2022. There are a large number of activities planned for the whole month of July, starting with a Guided Walk of Portholme Meadow on the evening of 1st July. For the full calendar of events see the Festival Webpage: (huntshistoryfest.com) or follow on facebook
To book a place on any of the events follow the link to Eventbrite: https://www.eventbrite.co.uk/o/huntingdonshire-history-festival-17191699358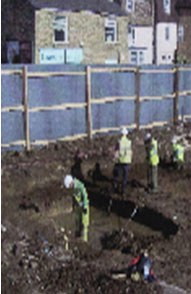 Lectures:
The Society organises lectures on a monthly basis throughout the winter months. Lectures are generally linked to Huntingdonshire history with subjects that range from archaeology to aviation.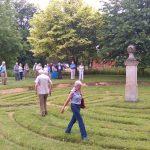 Excursions:
To places of historical interest are organised during the summer. Local places of interest are covered by evening or half day trips, those further afield by full –day coach trips. A full weekend excursion is organised in May.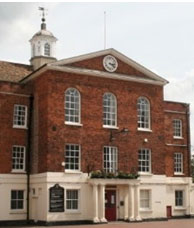 Events:
Each year a Christmas Social is held, usually in the splendid setting of the Assembly Room of Huntingdon Town Hall.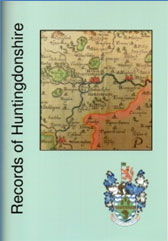 Publications:
Our journal, Records of Huntingdonshire, contains short articles of high quality on all aspects of Huntingdonshire History.