Here are the answers to the quiz, 'How Well Do You Know Huntingdonshire' that was in the January 2019 Almanack:
Where might you find these? What are they?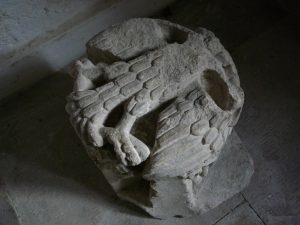 Picture 1: You can find this in Ramsey Abbey, its a ceiling boss that is on the floor in the Gate House.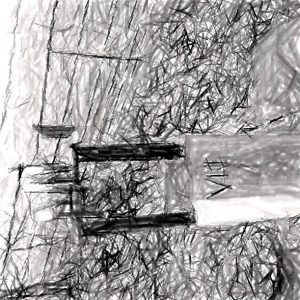 Picture 2: A Station of the Cross in the grounds of LIttle Gidding Church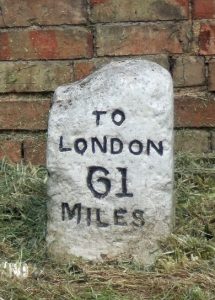 Picture 3: Milepost at Green End, Great Stukeley